By Tom Olago
July 14, 2016
http://www.prophecynewswatch.com/article.cfm?recent_news_id=491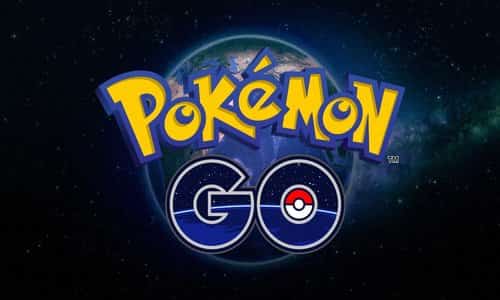 The 'Pokémon Go' fantasy role-playing game is here and its release has been an astounding success, reminiscent of the Harry Potter heydays. The craze has swept the United States and its reach, according to the Los Angeles Times, is poised to surpass even Twitter.
As Erica Evans and Rick Anderson further explained, just a few days after its launch 'Pokémon Go' already had an iron grip on America: mobs of people wandering neighborhoods, parks and urban thoroughfares searching for imaginary creatures on their smartphones.
Many come together in parks and at well-known landmarks in their quest electronically to gather 'Pokeballs', which are then hurled at the game's pocket monsters to capture them. Players often visit sites such as churches, which digitally become "gyms," where battles are fought.
The craze sent Nintendo's stock soaring, adding $7.5 billion to the video game maker's market value – a significant leap in its success. Nintendo has struggled in recent years to produce a hit that comes close to matching the success of its 2006 console, the Nintendo Wii.
By early July, 'Pokémon Go' already had more downloads than the popular dating site
To read this article in its entirety, go to: http://www.prophecynewswatch.com/article.cfm?recent_news_id=491